Human beings are creatures of habitat.
Seeking shelter, we return day after day to our home's embrace.
Is it just a cluster of building block rectangles or something more?
In Energetic Architecture, we listen carefully to the natural flow of energy and emotion that is unique to every project. We listen to the needs and desires of the client. We listen to the house and the land. We get a sense of where the natural positive energies lie. We work with nature not against her.
Within the parameters of sound construction and consistent quality, we create environments that bring in new opportunities for higher energy potential; nature does the rest.
We are looking for what is old and tired, in need of refreshment. This includes the client's state of mind concerning how they "feel" about the space they live in.
Attune yourself to the harmonic opportunities that reside within your home.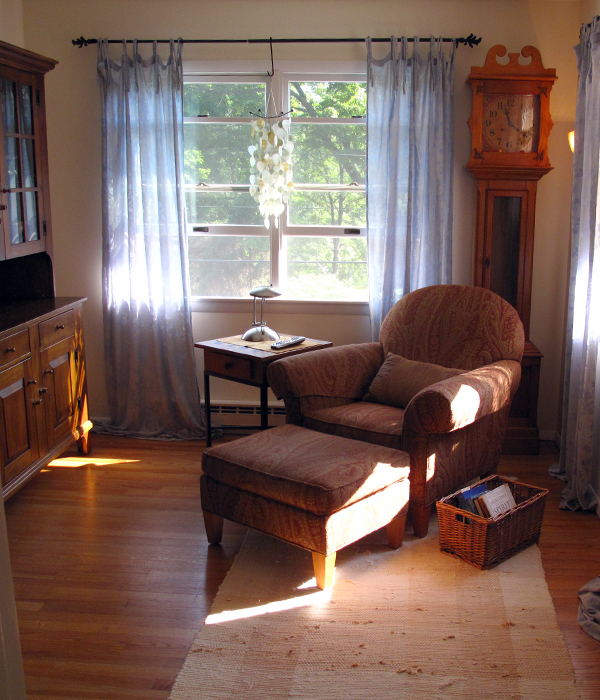 Courting Subtle Energy
Energetic Architecture is a performance art where designs for new homes and renovations conjure unseen forces for the benefit of all involved.
Working with the ever-playful, creative, dynamic and subtle energies of the Universal Flow, dark spaces become high energy, light-filled environments.
The art comes from courting nature's playful muse.
When we design and build with these thoughts in mind great things are possible. Health, happiness and peace come to mind.
Who could ask for more?
– Read our Blog –
Home as Sanctuary = Health and Well-Being
All architecture is shelter.
All great architecture is the design of space that contains, cuddles, exalts, or stimulates the persons in that space.
Study nature, love nature.
Stay close to nature.
It will never fail you.