Growing pains?
Need help?
Architectural design is about creating an environment infused with vitality, flow, balance, color, and utility.
The Healing Home offers a wide, comprehensive set of Architectural and Interior Design Skills,
and we love smaller projects!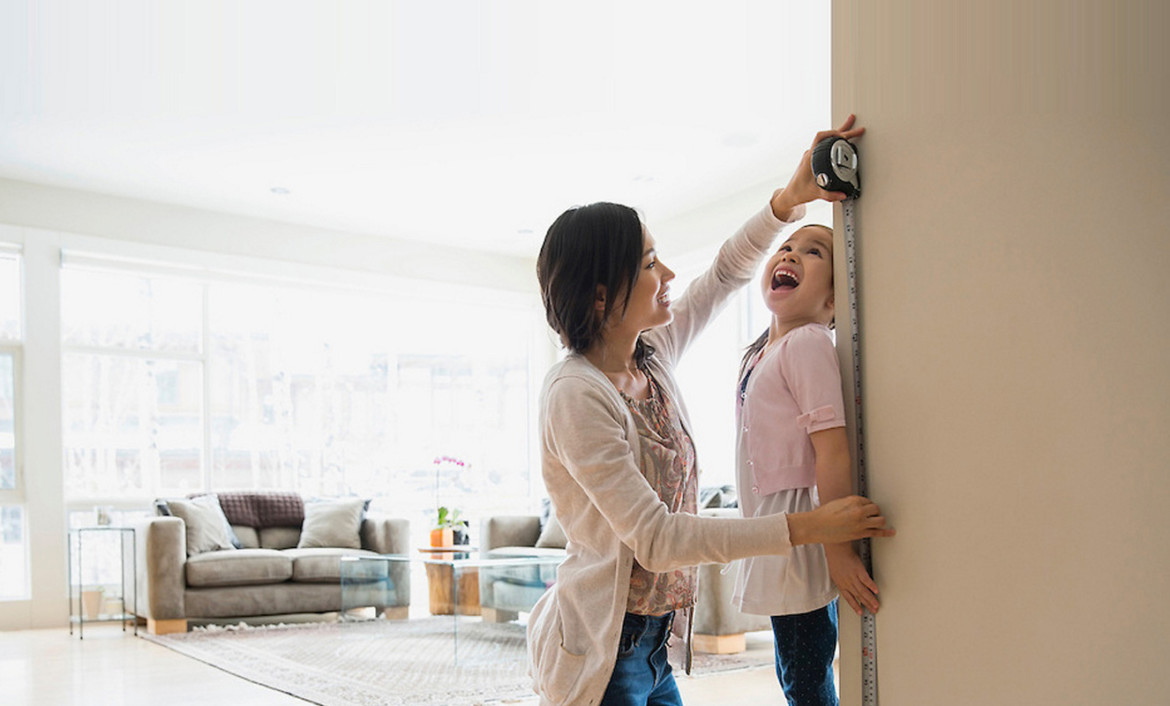 Architectural Design
Concise, Cutting Edge, Creative Solutions
for your Home Design Needs
New Homes
Additions
Remodeling
Historic and Period Restorations
Accessory Dwelling Units
Plans and Specification for Permitting
Permit Coordination
Engineering Coordination
Full CAD and Rendering Resources
Consultations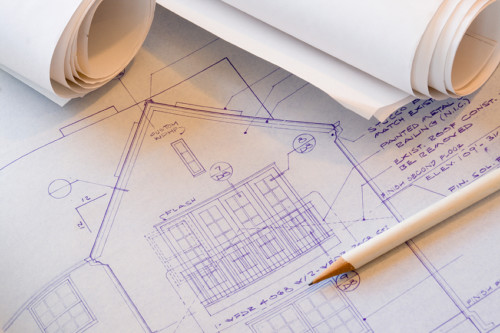 Interior Design
Traditionally-minded Design
with Contemporary Style
Cabinetry and Woodworking Specifications
Tile and Stone
Doors and Moldings
Hardware
Lighting Design and Fixture Specification
Color Schemes
Wallcoverings
Carpeting
Move-in Furnishings Layout including Art Hanging
Art Buying Support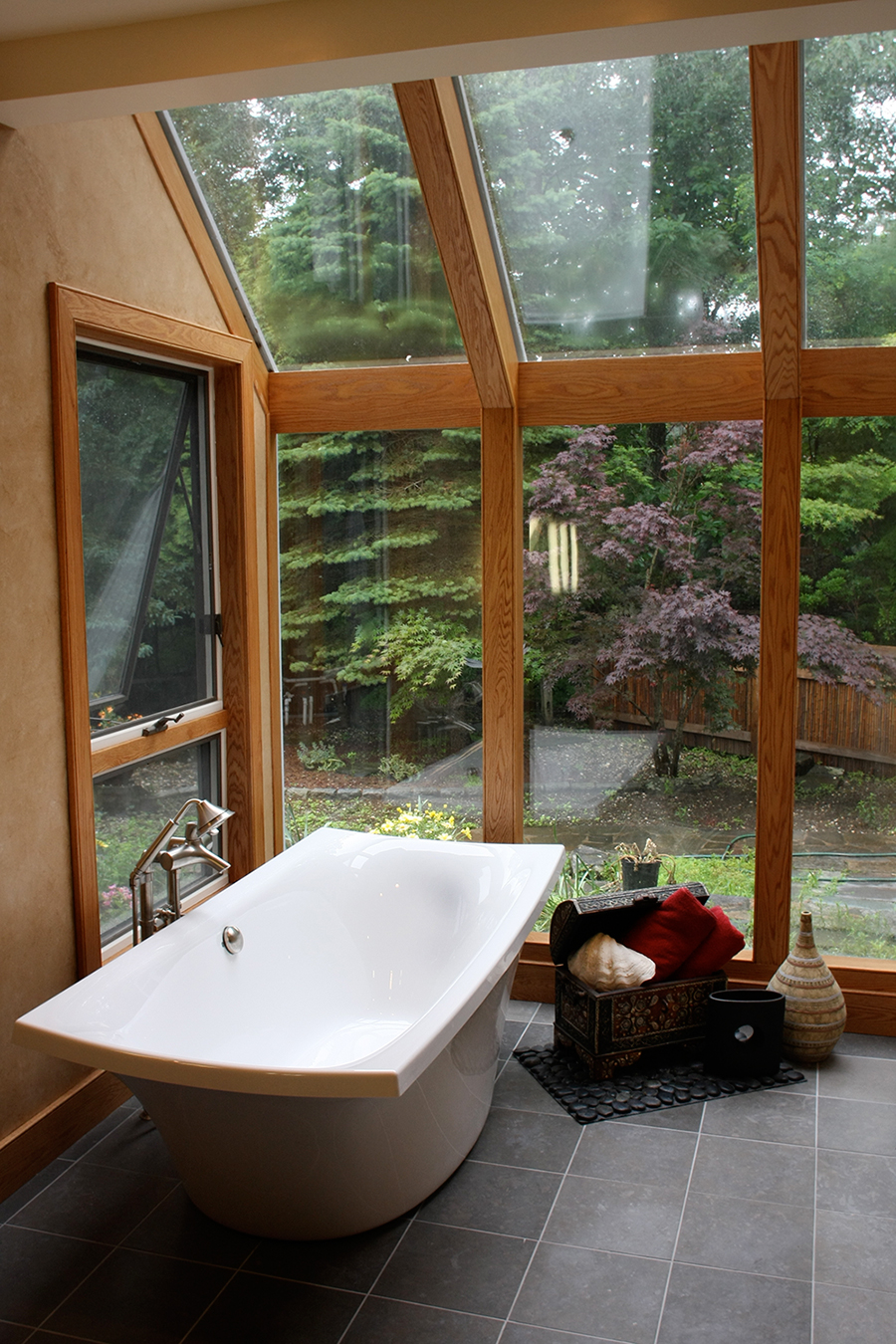 Practical, Creative Solutions
We listen to what works and doesn't work in your space
We establish your needs and create your "Wish List"
We observe the existing home's configuration and energy signature
The ideas evolve – often arriving during the first meeting or soon after
Bring your Wish List to Life
We sketch simple drawings and imagery of what the home could be
We collaborate to bring the creative process into focus
Form, color, and texture fall into place as the concept evolves
We draft detailed plans to refine the concept
Move on to CAD files for precision tuning, sharing and bidding
Getting the plan right means it fits you and your budget
Get the Job Done
Research/review zoning, building code, energy code compliance
Coordinate Engineering
Deliver preliminary plans to the city or county offices for review
File permit applications
Request bids from qualified local builders
Review the bids carefully to choose the right company for the job
Make it real, START BUILDING!
– Read our Blog –
Home as Sanctuary = Health and Well-Being