FEATURED PROJECT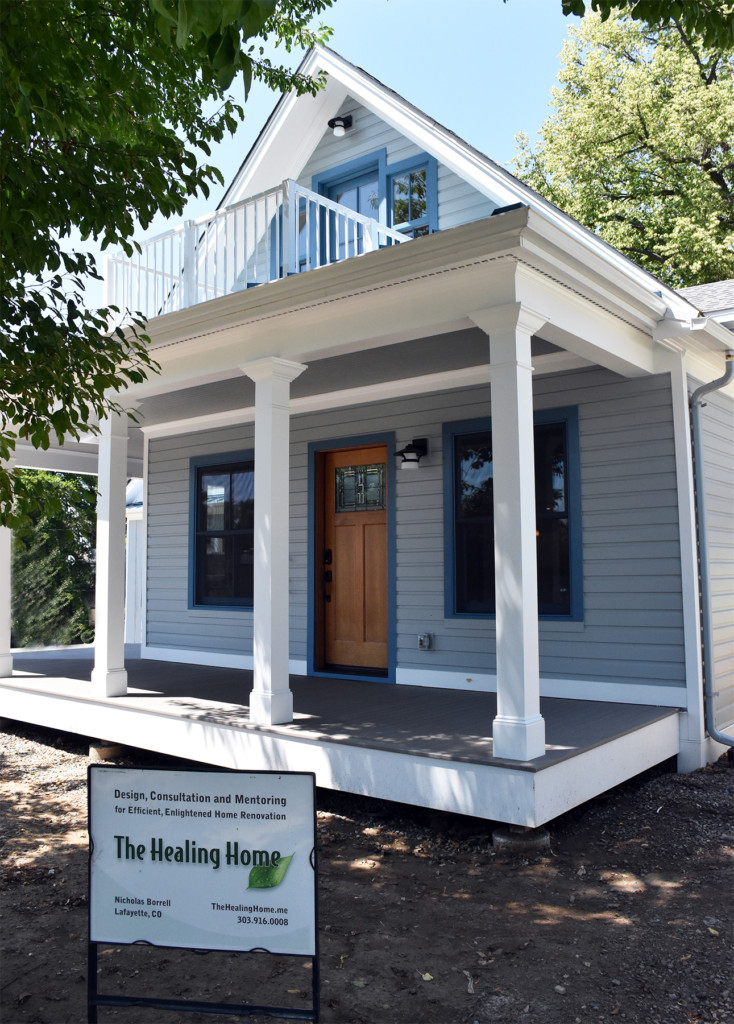 As the Architectural Designer, I worked for over two years to bring this beautiful home to fruition.
It began as a quaint, tired little farmhouse on a double lot on the outskirts of Old Town Lafayette. Although not technically in the historic district, the building had ties to the Waneka family history and was loved for its innate charm.
As the permitting process moved forward, I met with a city planner to discuss the "spirit" of the plan. All parties agreed to restore the existing farmhouse, and to seamlessly connect it to the newly designed additions.
Due to major foundation issues and structural conditions, we were not able to keep much of the existing building; rather, we kept some of the bones and rebuilt it to the size and scale of the original dimensions. This involved pouring new concrete under and against the inadequate original foundation, as well as installing a new, level, true, first floor and loft within the shell.
Without a doubt, this type of remodeling is the most time consuming, costly, and intricate. A true test of the carpenter's skill.
How do you feel within your home?
Does your home hold or block energy? Does it have poor air circulation, erratic temperature modulation, or awkward traffic flow?
Stagnant energy may result in emotional or physical discomfort.
Enhance the true potential of your home and well-being by altering the architecture and improving aesthetics.
Symmetry.  Sanctuary.  Craftsmanship.  Color.
Healthy.  Happy.  At Home.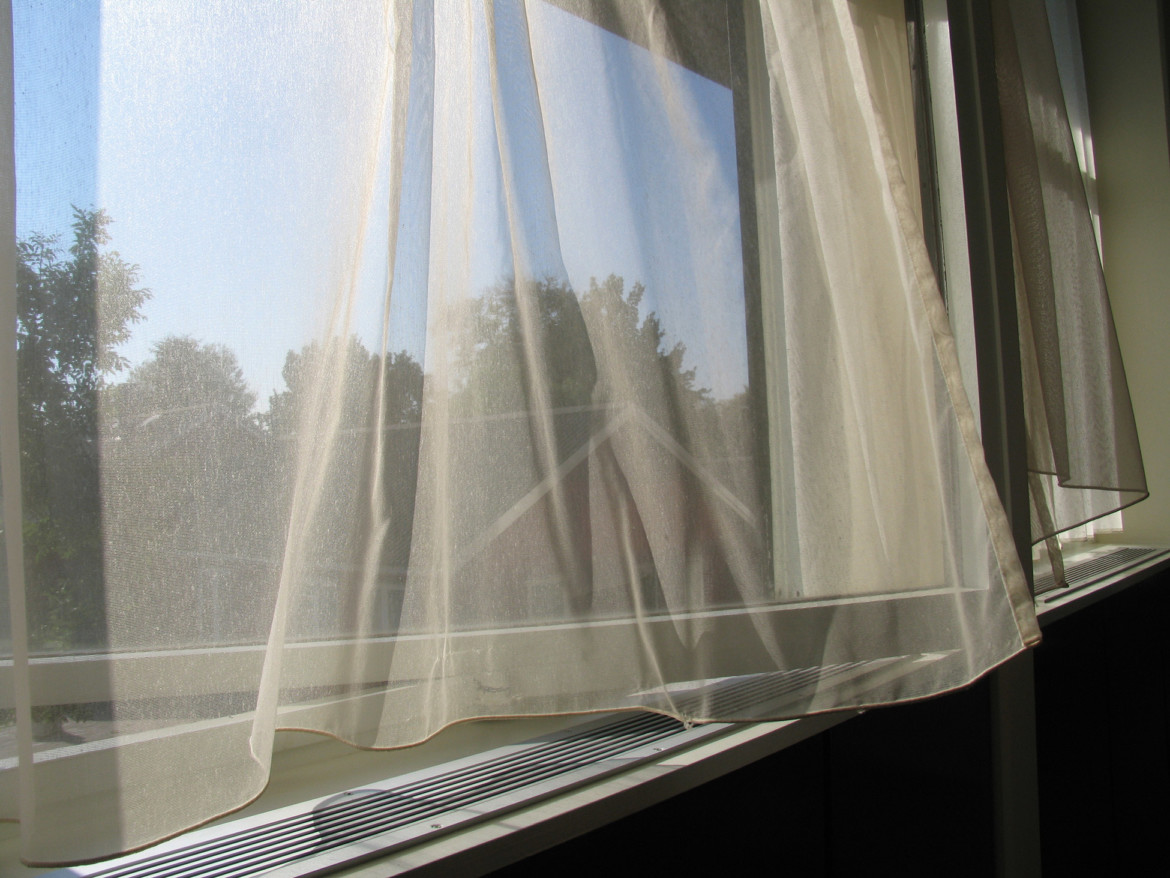 The Healing Home provides
practical and creative
Architectural Design
and
Interior Design
with a holistic perspective
based upon
Authentic Listening
Ideation  &  Collaboration
Getting it right means it fits you … Your budget and your lifestyle.
– Read our Blog –
Home as Sanctuary = Health and Well-Being