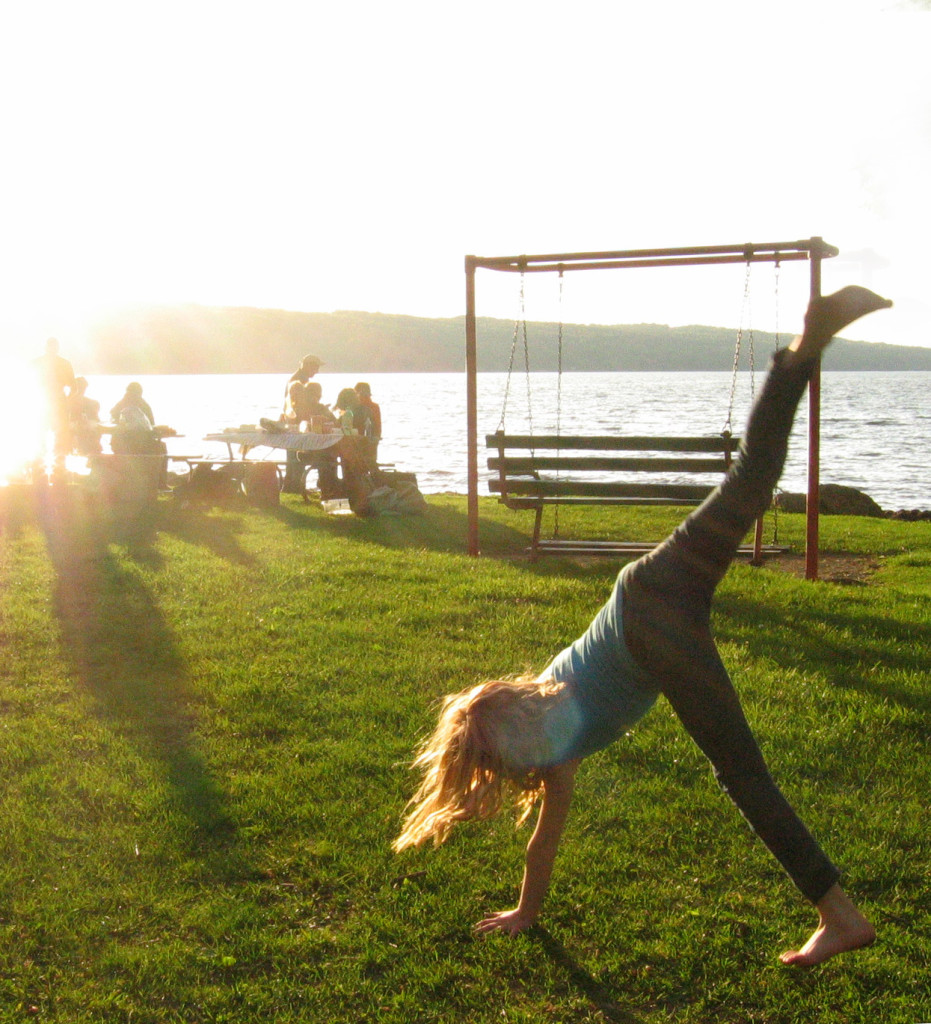 How do you feel within your home?
Does your home hold or block energy?
Does it have poor air circulation, erratic temperature modulation, or awkward traffic flow?
Stagnant energy may result in emotional or physical discomfort.
Enhance the true potential of your home and well-being
by altering the architecture and improving aesthetics.
Symmetry.  Sanctuary.  Craftsmanship.  Color.
Healthy.  Happy.  At Home.
The Healing Home provides
practical and creative
Architectural Design and Planning
and Project Management
with a holistic perspective
based upon
Authentic Listening
Ideation  &  Collaboration
Getting it right means it fits you … Your budget and your lifestyle.
– Read our Blog –
Home as Sanctuary = Health and Well-Being
We have created tremendous imbalance on the material/physical level of our planetary story. Consumer madness fuels an undue taking of resources from the body of Earth/Gaia and has